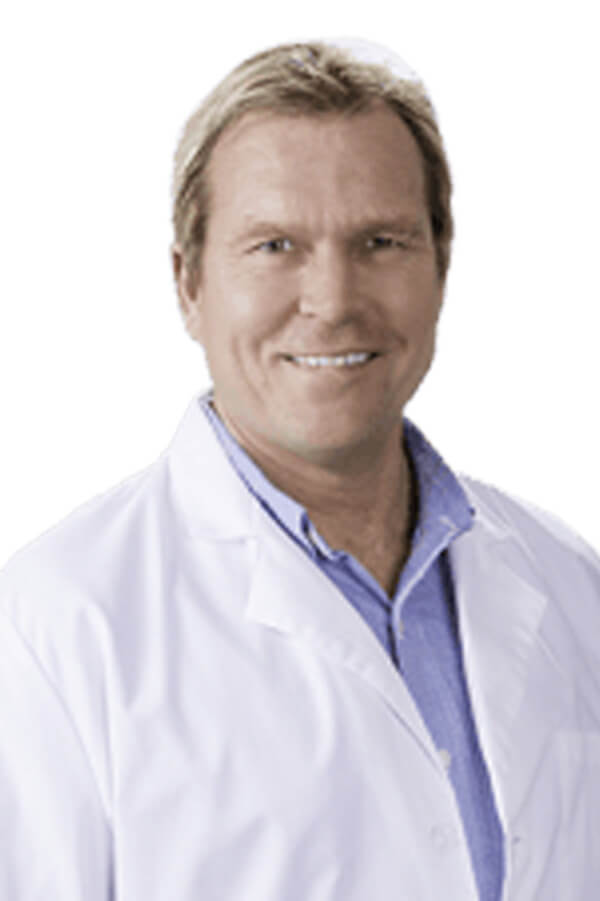 ---
---
---
---
At Dale Ekstrum, M.D., Personalized Medical Care, I take a comprehensive and personalized approach to healthcare.  The patient, their family and support group, myself and my caring staff together make up a team that optimizes each patient's health.  Over 30 years of experience in board-certified family practice, urgent care, sports medicine and aesthetic medicine allows me a wide range of expertise that ensures my patients comprehensive care in diagnostics, procedures and treatment options.
I have always believed in an integrated health and total wellness oriented approach for improving well-being.  My concierge medical practice provides individuals the opportunity to take a more proactive approach to their healthcare and receive an enhanced level of personalized care in a reliable, compassionate atmosphere and safe medical environment.  Our practice is committed to excellence and delivering the highest quality patient care, and my professional clinical and administrative team is dedicated to a service-oriented approach.  My goal for every patient in my practice is to feel like they are being taken care of as if they are one of my own family members.
---
"My desire is to be able to spend more time exploring and addressing the needs of individual patients.  I have seen the concierge model of medical practice bring back hope, joy and health to patients.  My personalized care practice is your advocate and affords me more time and energy to pursue wellness and optimal health with patients."
---
I Highly Value His Expertise
I am so thankful to be a patient of Dr. Dale Ekstrum's in his new private practice. His care meets the highest expectations and he is a excellent listener and diagnostician always making the most appropriate and helpful medical decisions. He has an inner knowing about the best approach to every medical situation and how to implement his knowledge to achieve the best outcome for his patients. I highly value his expertise and authenticity given to me in his new private practice.
J.S.
A Trusted Physician
I feel like I am in trusted hands when I visit Dr. Ekstrum. He treats me as a whole person, and not just a patient with a medical issue. His staff are amazing and feel like old friends. Having a doctor who values me, his staff, and community is something really special.
M.H.
---
Benefits of the Concierge Practice
---
--- 24/7 Direct Communications Strong Focus on Preventive Medicine and Wellness Long, Unhurried Appointments Same or Next Day Appointments More Time to Care for You Peace of Mind